Java-based System/Application Development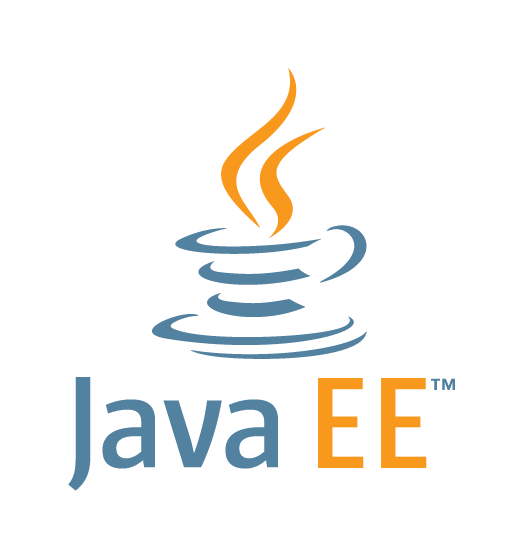 Teravibe also develops business applications that are based on Java Platform Enterprise Edition (Java EE). If you require business applications that do not compromise security while maintaining flexibility, customizability, and reliability, then this is for you. Java Enterprise Edition (Java EE) provides a framework for these features to ensure that business applications do more with less time.
We have deployed a number of applications for financial institutions which have been seamlessly integrated with their existing legacy systems, reducing cost and time. These deployments meet the industry standards of implementing enterprise-class and service-oriented architecture (SOA) applications.
System security and integration are our key strengths in developing business applications using Java EE. These two main components are keys in creating applications that provide data-sensitive and high-traffic services. Deploying pre-compiled applications and enabling server-side web security features achieve high-level security. This ensures that the application and the data passed are free from unrestricted access and modifications. Also, system integration in creating new applications with Legacy System can be complex but with our expertise in Java EE, the task is simplified.