TECHNOLOGY
Custom Open Source-based System / Application Development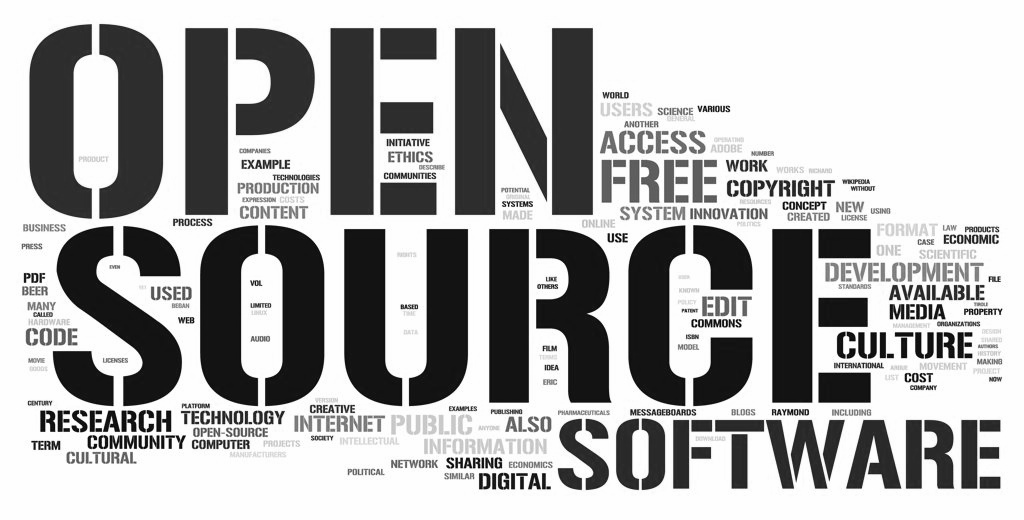 Teravibe provides customized application development work using Open Source Technology that is reliable, scalable, and cost-effective. Development environment is usually under Linux (SUSE, Red Hat, Gentoo, Mandrake, Ubuntu or Debian) and programming languages may be based on C/C++, Ruby, Perl or PHP.
Teravibe has helped various companies in addressing their business and information technology needs. Our local and international clients are now enjoying the benefits of cost-efficient services and custom-made applications that suit their unique needs.
---
---
Technology Assets
Teravibe.com has technology assets including
Corporate Billboard System

Centralized display system that can broadcast information to one or more monitors.  It can handle basic database as well as rich content such as audio, music, and video. On-screen display can be custom-built to any preferred lay-out where flash message, scrolling marquee, and other animations can be used creatively to maximize the impact of the[...]

Human Resource Information System

Custom-built Management Dashboard Recruitment Module from Job Posting to On-boarding Personnel Information Records / 201 File Workforce / Schedule Master Time-keeping and Payroll Processing Benefits Administration Employee Performance Record  / Performance Management System On-line Training and Certification Reports / Data Extraction and Analytics

Financial Systems

Financial recording system that can implemented for banks, loans companies, and other financial institution. E-commerce Management of On-line transactions, with the option to deploy Two Factor Authentication Stored value / prepaid system Loans management
About Us
Teravibe.com is an Information Communication Technology (ICT) solutions provider focusing on high-touch, high-tech and high-service environments. This includes software/technology development as well as infrastructure and network setup and maintenance.

As our key tool, we primarily use Open Source technology in developing products and providing services. Software and hardware components are efficiently used to provide the most cost-effective solution to our customers.

With domain knowledge of almost 30 years, Teravibe's core team has been involved in large scale operations and deployment in various industries across several countries including US, Japan, Canada, Australia and Singapore. The team is very familiar with mission-critical and enterprise-grade setup.
History
Teravibe.com started as an internal incubation arm for Imperium Technology.  Imperium, a company incorporated in 2002, provides technology services focusing on Internet-based technology.  All creative development, both on the cutting and bleeding-edge technology, is assigned to a group under Imperium called Idea2Work. 
As the R&D arm for Imperium, a creative approach to development was implemented.  Instead of closed development, cooperative works and open development was encouraged. In 2013, mBTC.ph was launched, one of the first BitCoin wallets in the Philippines.
Using the synergy from the open development model, Imperium, together with its development partner, decided on moving all technology assets to a new group called — Teravibe.com.
Imperium then moved all technology and software assets to Teravibe.com and eventually incorporated the company as the new entity to focus on such works.
Teravibe.com included members of the open development model as founders.