Custom Open Source-based System / Application Development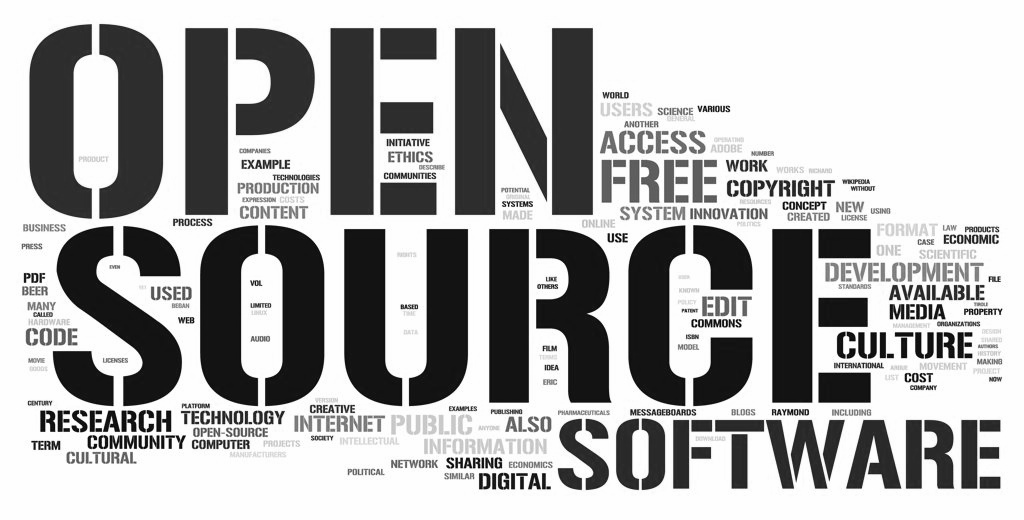 Teravibe provides customized application development work using Open Source Technology that is reliable, scalable, and cost-effective. Development environment is usually under Linux (SUSE, Red Hat, Gentoo, Mandrake, Ubuntu or Debian) and programming languages may be based on C/C++, Ruby, Perl or PHP.
Teravibe has helped various companies in addressing their business and information technology needs. Our local and international clients are now enjoying the benefits of cost-efficient services and custom-made applications that suit their unique needs.
We have developed and deployed turnkey call center systems, digital banking platforms, retail delivery solutions, mobile applications, and network monitoring and fault detection systems.
Our network monitoring solution uses Open Source Technology at its core. Nagios was used as the system's core, building on top of it to create a clustered and scalable system that is able to monitor thousands of hosts and hundreds and thousands of services all over the globe. Custom provisioning, ticketing, and troubleshooting features were made to specifications. The system is running full-time and has exceeded the client's expectations.